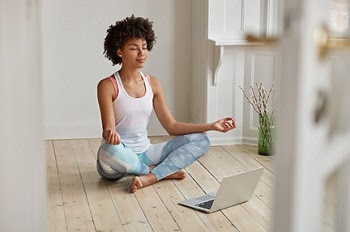 The first day of summer was June 20th, so that means summer is well underway. Though there are lots of activities that can signify that summer is upon us, having a bonfire is at the top of the list.
Bonfires can act as a great family activity or an awesome get-together for friends. Whether you decide to have one with your family, your friends, or both, bonfires can create the perfect way to bond with them over a warm fire, simple food, singing and awesome company. Another great characteristic of bonfires is that they can require little preparation and can be budget-friendly.
Since there are so many great characteristics about bonfires and summer is here, why not grab your favorite group of people and get going! Below are some essentials you might need for your bonfire:
Ingredients for s'mores
Marshmallows, graham crackers and your favorite chocolate bar
Firewood
Hot dogs and/or sausages
Hot dog buns and condiments
Wire hangers (if you are 'old school') or long skewers for roasting marshmallows and and hotdogs
Beverages
Blankets (for those who might get a bit chilly at night)
Folding Chairs
Now, add these items together with some great friends, family, love and laughs, and you have yourself a nice bonfire.