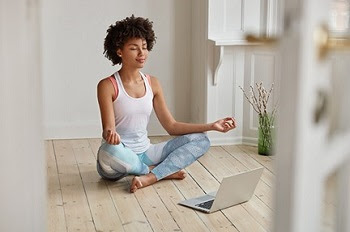 My goodness, how time flies! The first day of summer is
June 20th
, so it is quickly approaching! Have you been sticking to your New Year's physical fitness resolutions (if you had any)? If not, it is never too late to start. The beginning of summer isn't here just yet, so you still have some time to make some progress. Below are some tips to help you with your summer fitness?
Make healthy food choices: Yes, I'm sure you know that a major part of fitness is what you eat! Because of this, it is imperative that you make healthy food choices so that your workout results show. Increase your dark, leafy greens intake and opt for fruit instead of candy and/or cakes. Here's a tip: Bake some strawberries in an oven for three hours @ 210 degrees and you'll end up with a yummy candy-like snack that may remind you of Twizzlers, but it is a real fruit option!
Dedicate time to working out: This may sound like a very obvious point, but it is an important one, because progress starts with one initial step. To see results, you'll need to dedicate time and energy to your goal – even when you don't want to. Utilize every opportunity to be active. Try walking during your lunch or breaks while at work. Since the weather is getting warmer, have family time outside after the kids get out of school.
Workout with a friend: Some people find it helpful to have a workout buddy as a source of encouragement. It can be beneficial to have a workout buddy, but make sure that you don't rely solely on them. Even if there are days when they cannot workout, make sure that you workout. Your journey is your own. An alternative to having a workout buddy is joining a gym and taking fitness classes. Additionally, if you don't feel comfortable going to the gym, but still like to workout with others, try using a workout video. A workout video can be a great source of support and encouragement because you feel like you have others around you. The videos can be a great inspiration because they allow you to workout with others but in the privacy of your own home